The only airline-grade revenue platform for enterprise STR operators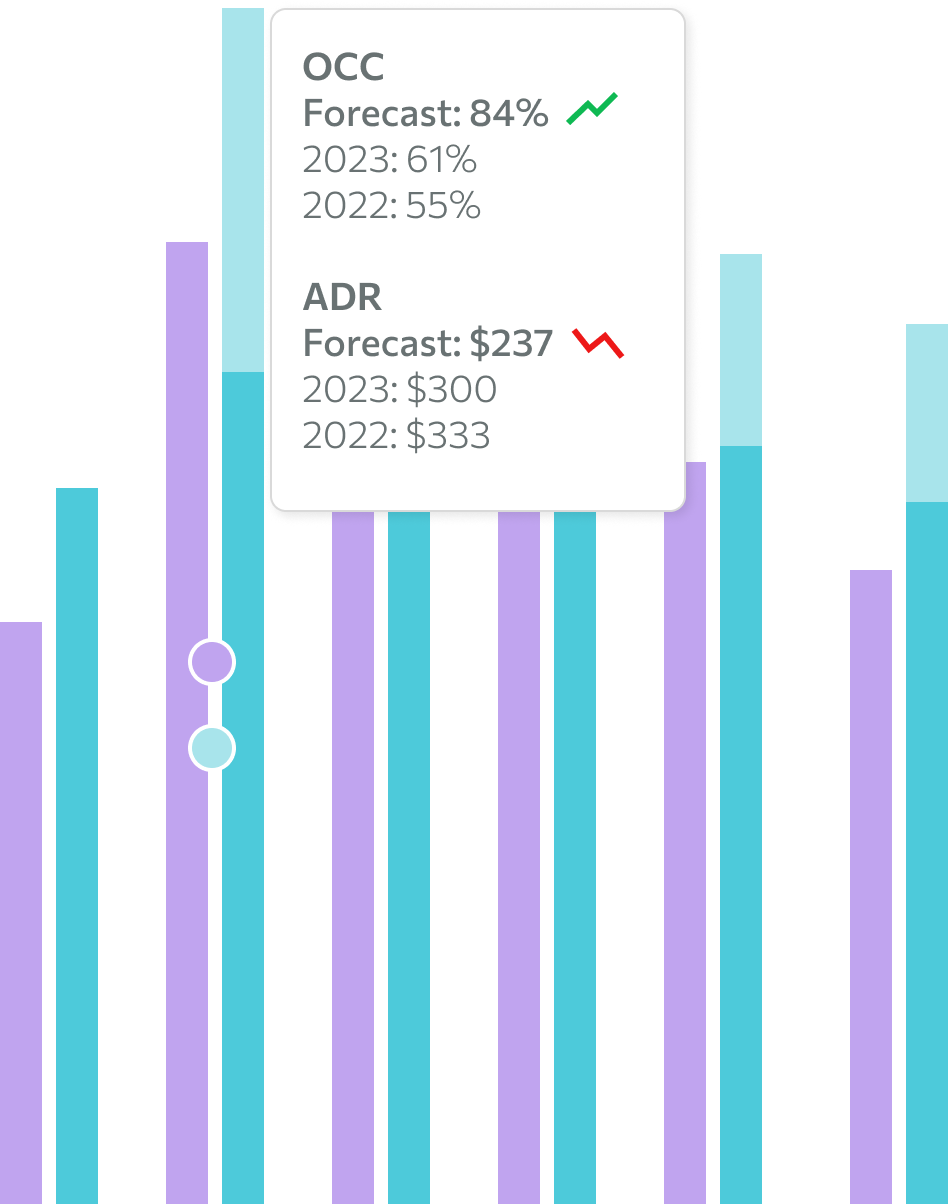 Maximize revenue, drive loyalty, and identify targeted listing + property enhancements, all at the scale of your business.
Our advanced data-science models enable revenue managers to make probabilistic decisions using millions of option simulations and hundreds of data points to predict and enhance market share and profitability.
Quibble for Enterprise is designed around the mass data aggregation and workflow needs of large operators like you, not the small guys.
Request a demo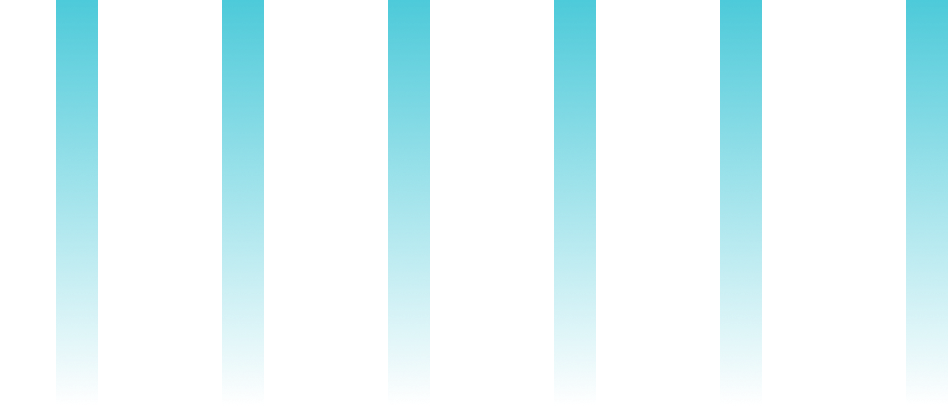 Grow your STR
gap-over-market
by 18%
PROVEN RESULTS for enterprise STR operators using Quibble:
18%
---
Revenue increase
8%
---
Occupancy increase
1.5page
---
Search rank improvement
9%
---
RevPAR uplift compared to retail-grade pricing software
Quibble for Enterprise offers actionable insights from 100+ customizable data variables
Contact us to see the science
You've seen the retail-grade pricing tools
(But do they see you and your enterprise needs?)

for enterprise
Enterprise management
Advanced features
specially designed for larger operators
Custom KPIs
Forecast-vs-budget analysis
Owner reports for distribution
Expert-level automated pricing
100+ customizable data points
and growing
Pricing
Radius location
Bedroom count
Pricing + ancillary fees
Radius location
Bedroom count
Static property features


(views, pools, bunk beds)

Changeable property features


(jacuzzis, parking)

Listing features


(title + description, review counts, days since update)

Host features


(host ratings, response rate)

Photos


(AI rating)

Stay length availability
Scenario modeling
Hypothetical listing + property enhancement testing
based on millions of option simulations
Price
Ancillary fees
Bedroom count
Property features


(jacuzzis, parking)

Listing features


(title + description, review counts, days since update)

Host features


(host ratings, response rate)

AI photo-analysis ratings
Reach out to see for yourself
STARS
UNDERPRICED
OVERPRICED
PRODUCT ISSUE
Quibble's
drill-down dashboards

help your CxOs and revenue managers make both

strategic decisions

and

daily tactical moves
Short-Term Rental operator data is intuitively presented in ways to
prioritize immediate action

, directing your attention from macro concerns to greasy-wheel problems, as needed.
high-level insights

regional + city trends

granular details
---
Look back

or

project out forward

,
including sandbox scenarios and their effects on portfolio value

(*or even limit to a specific geography to model out + drill down)
Deploy Quibble analytics in one day
Operators using our existing PMS partners (including Guesty, Hostfully, and others) can get near-instant access to our analytics platform to play around with live data. Otherwise, new PMS integrations take 2–4 weeks.
Customization, price modeling, quality control, and optional on-site training add only 3–4 weeks and require few operator resources.
Ultimately, it typically takes 4–8 weeks to move from agreement to complete platform optimization, guided by a dedicated Quibble account manager.
Ready to talk?